FOR SALE FROM MY SOUTH PARK LINE MODEL TRAIN COLLECTION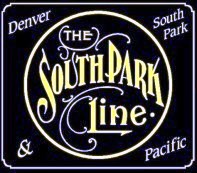 Very Rare DSP&P Large Scale Locomotives

ONLY 4 ITEMS LEFT! Please scroll down to see photos of the rare DSP&P locomotives available For Sale Now. Two other Mason Bogies have already been sold - don't miss out on this.great opportunity. UPS shipping will be added to the prices shown. Payment by PayPal only.


Accucraft 1:20.3 Scale DSP&P Locomotives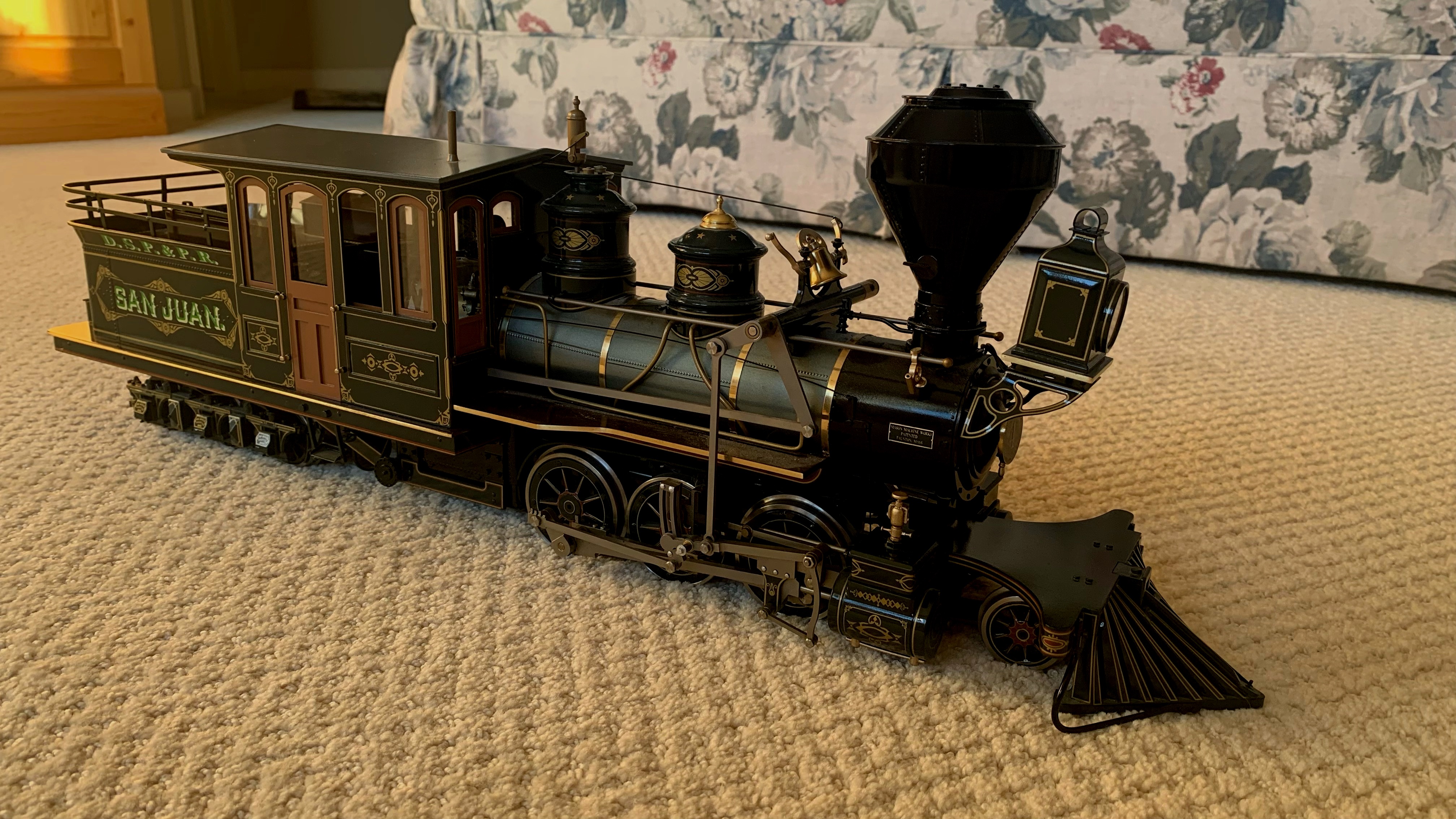 DSP&P #4 2-6-6T Mason Bogie "San Juan" Model #AL88-751 Ser# 032 Electric Factory Paint Sound Ready Brass Body Steel Frame
FOR SALE from my collection, first offer of US$ 2999 will take home this magnificent collector's item email me
Note: one cab wincow is loose, easy to fix, but not with mu poor eyesight.
See More Photos HERE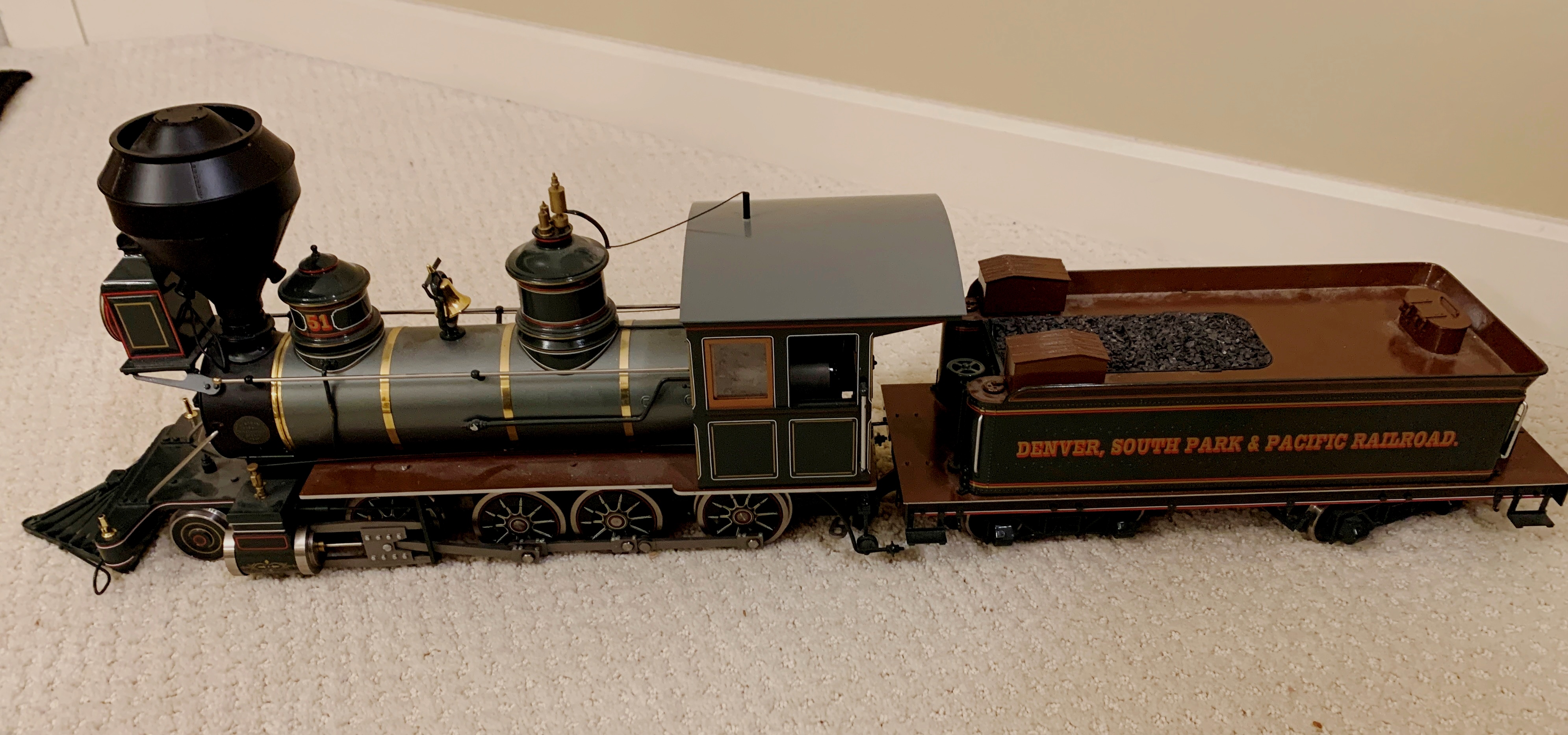 DSP&P #51 2-8-0 Baldwin Consolidation Model #AL88-191B Ser# 079 Electric Factory Paint Sound Ready Brass Body Steel Frame
FOR SALE from my collection, first offer of US$ 3499 will take home this magnificent collector's item email me
See More Photos HERE

Delton LOCOMOTIVE WORKS 1:24 Scale DSP&P Locomotives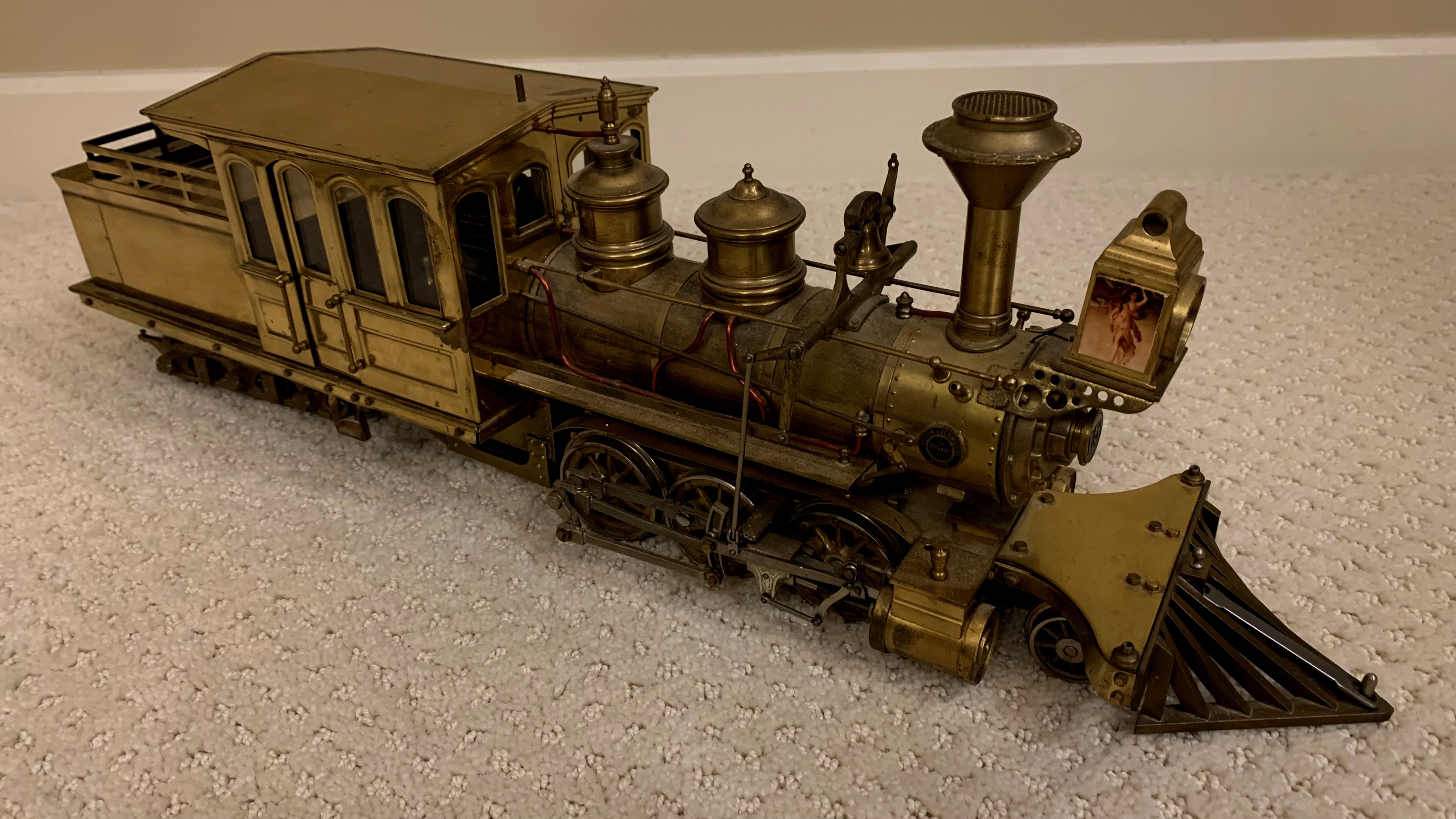 DSP&P #15 2-6-6T Mason Bogie "Breckenridge" Model #D-2201 Ser# 126 Electric Naked Brass Not Sound Ready Brass Body / Frame
VRTY RARE - Only 10 of the "Naked Brass" modeks were made, the other 179 were Factory Painted.
FOR SALE from my collection, first offer of US$ 2999 will take home this magnificent collector's item email me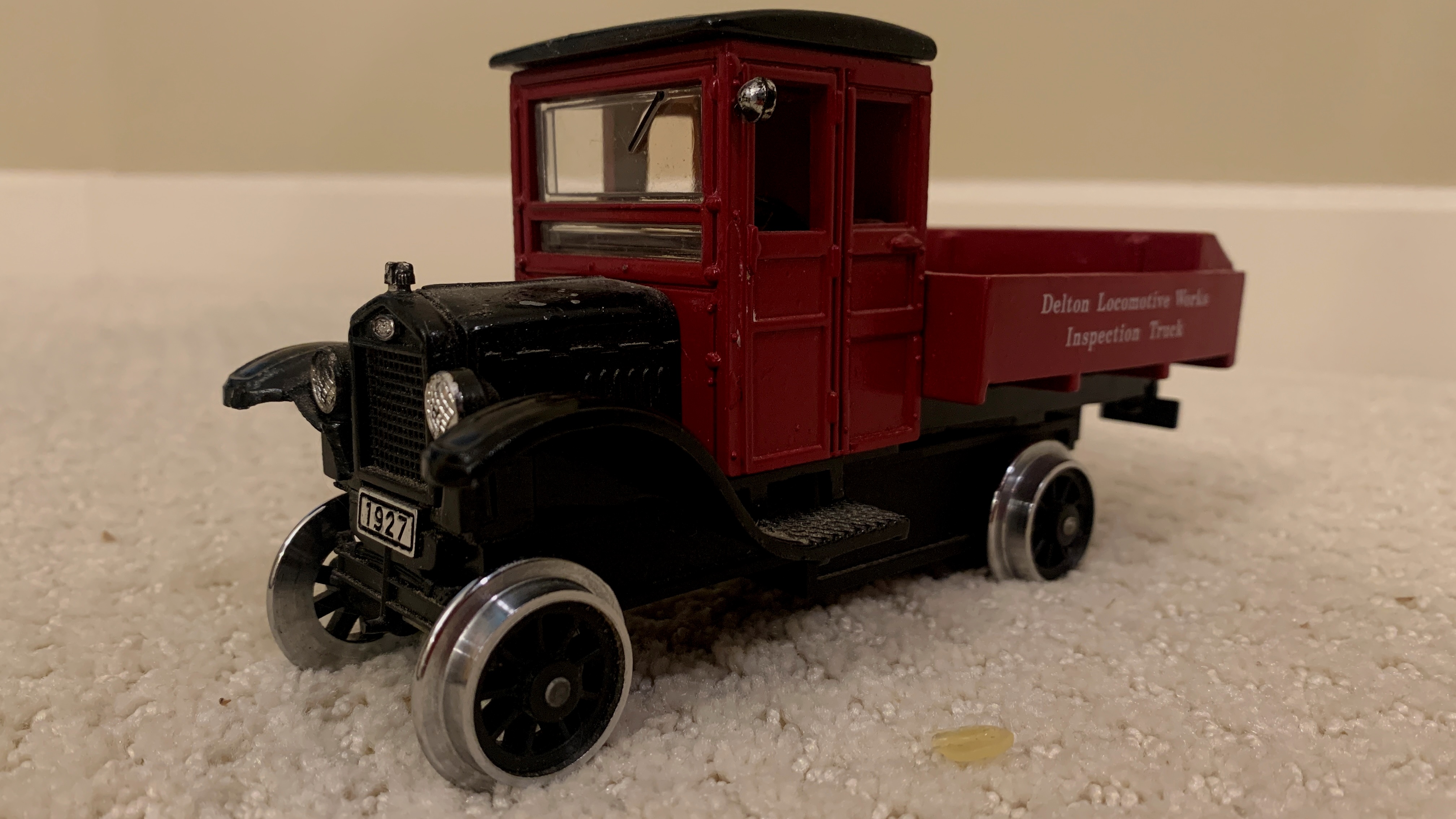 Delton Rail Truck Model #D-2251 Powered (12 volt DC) No Sound Cast Brass Body
FOR SALE from my collection, first offer of US$ 299 will take home this magnificent collector's item email me
See More Photos HERE